Your well-being & vacation feeling is for us in the first place, why we again invest in some innovations – stay "tuned"!
New depot with lockable, heated lockers for each room, which can be used for winter as well as summer equipment .
Look forward to another place, which will be equipped with old wood and modern light elements.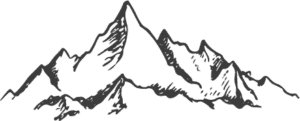 Our bright, charming lobby shines in new splendor.
Gray, brown, gold & oak – new colors, fabrics & wood tones that you can expect soon, a new seating area with new bench & new chairs is also coming.
The highlight? – a modern TV installation with fireplace for the special atmosphere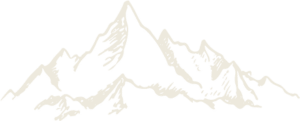 We are super excited to show you the new places in the upcoming season!