Treat yourself to some time off
01.07. – 01.09.2023
Pure relaxation at Victoria***
Take a break from the stressfull everyday life and spend an unforgettable week with us. With the new Silvretta Card Premium you can experience everything your heart desires, whether you are a good summiteer, passionate biker or leisurly walker – we have the right offer for you.
Anschauen »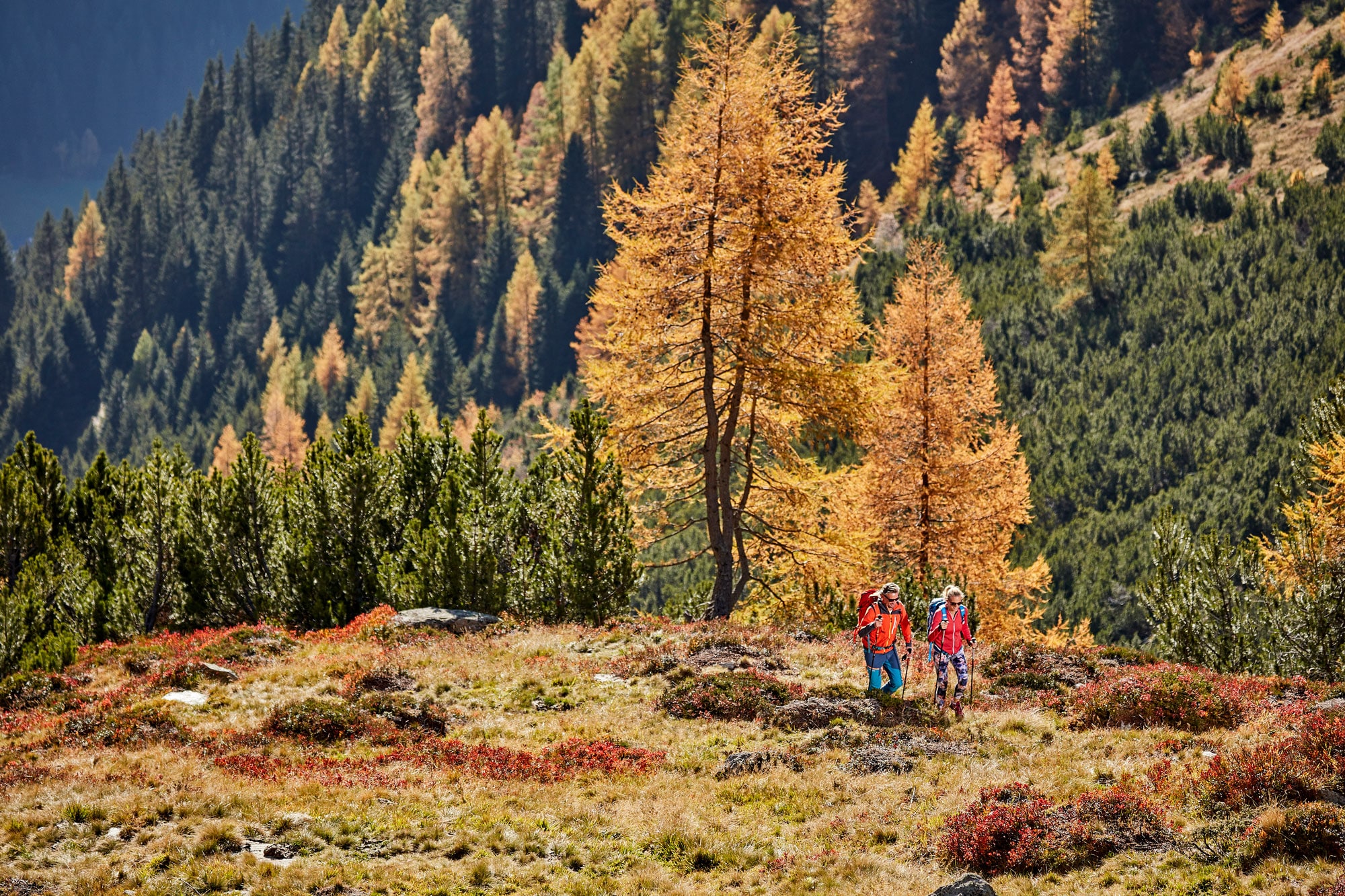 02.09. – 30.09.2023
When the trees & forests change their colors and the hot summer temperatures drop slightly, the magnificent autumn is at our door – perfect for hiking, biking or walking. On cold days, the new Silvretta Therme directly in Ischgl with over 1000m2 of water landscape & 1500m2 of sauna area is just the right relaxation for you & your family.
Anschauen »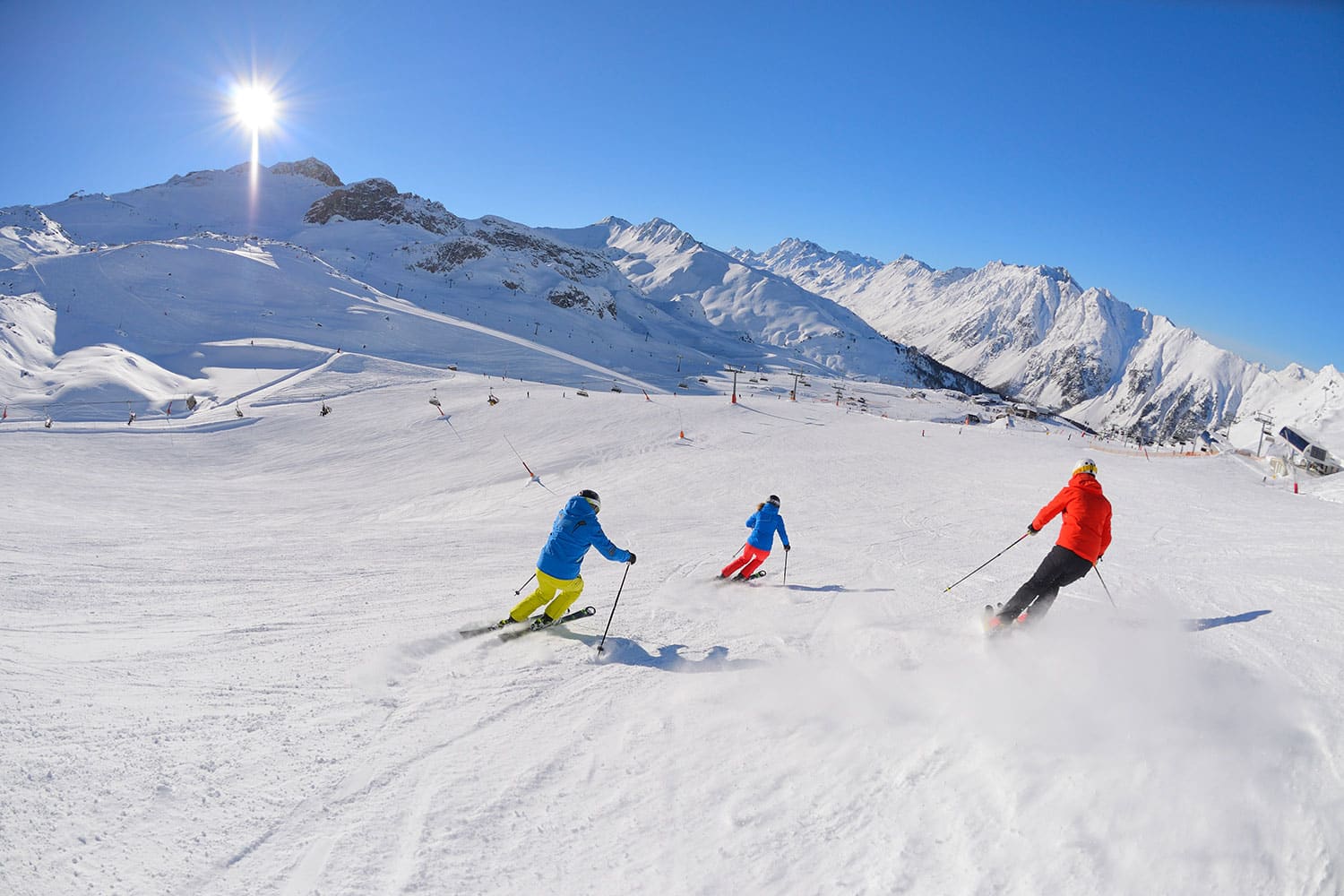 03.12. – 22.12.2023
03.04. – 27.04.2024
Strike now!
Only in those few winter weeks you can spend your vacation days at a super special price at the Victoria***. Switch off & do something really good for your well-being! We look forward to welcoming you soon in the TOP destination Ischgl.
Anschauen »