Start your morning with a delicious refreshment from our continental breakfast buffet including a special section with fresh egg dishes, an extensive selection of sausages, cheeses and different sorts of bread, juices and much more. In summer you will also find fresh herbs and various vegetables from our own garden to choose from. Another highlight of our breakfast buffet is the homemade Bircher muesli. It is freshly prepared for you every day and provides you with plenty of energy for an exciting day.
The Victoria half-board offers you a varied selection of traditional, international and Italian dishes, all of which are made with love and freshly prepared in our kitchen. Our in-house sommelier will be happy to recommend the right bottle of wine for your wonderful 4- or 5-course-dinner.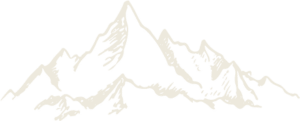 The use of regional products is particularly important to us. That is why we get a large part of our products from our own farm, which lies about 2km away from the Victoria***. For you, this means you get meat of the highest quality right here from the Paznaun region on your plates. With fresh vegetables and eggs from the surrounding farmers, milk from Tyrol Milch and fresh products from our own vegetable patches, we offer our guests pure enjoyment from Tyrol. You can find more information about our own agriculture here: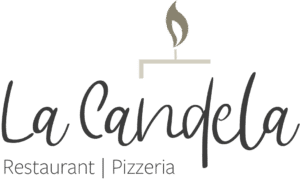 Among the locals and our regular guests the La Candela has long been known as an Italian restaurant with a modern touch. Unfortunately, due to the current staff situation, we can not offer pizzas. We try very hard to spoil you with delicacies from our kitchen.
All our dishes are also available for take away. Call  +43 5444 20103.
Opening hours from 19.11.2022:
Daily from 16:00 – 01:00
Cuisine from 17:00 – 22:00
MONDAY REST DAY