Start your morning with a strong strengthening from our generous gourmet breakfast with vitality corner, many warm delicacies, extensive bread, sausage and cheese selection, fresh juices and much more. Our homemade Birchermüsli is prepared fresh for you every day and provides you with plenty of energy for the day ahead.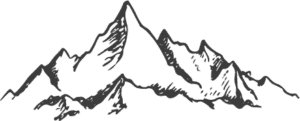 The Victoria half board offers you besides breakfast & afternoon snack a varied 5-course menu with choices and theme buffets depending on the day. Our in-house sommelier will be happy to recommend exciting drinks or the right bottle of wine for your evening.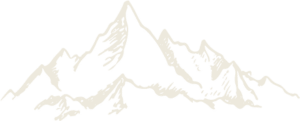 Regionality is very important to us. Therefore, we obtain a large part of our products from our own farm, which is located about 2km from the Victoria***. This means for you the highest quality meat from the Paznaun region on your plates. With fresh vegetables and eggs from the surrounding farmers, milk from Tirol Milch and fresh products from our own vegetable patches, we offer our guests pure enjoyment from Tyrol.
More information about our own farm can be found here: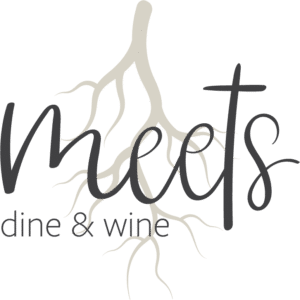 REGIONAL & MODERN – the perfect combination that gets meaning with us.
We offer a cozy get-together with honest food, a fine glass of wine or exciting drink creations, a meeting among friends as the name suggests. Back to the origin, more attention to local production and utilization with modern influence.
Reservation under
+43 5444 5580 (during the day)
+43 5444 20103 (in the evening)
hotel@victoria-ischgl.at
Opening hours from 05.07.2023
TUESDAY to SUNDAY from 4:00 p.m. – 11:30 p.m.
Small map from 4:00 p.m.
Large menu from 5:30 p.m. – 9:30 p.m.
MONDAY Tyrolean farmer's buffet from 18:00 (gladly reserve)